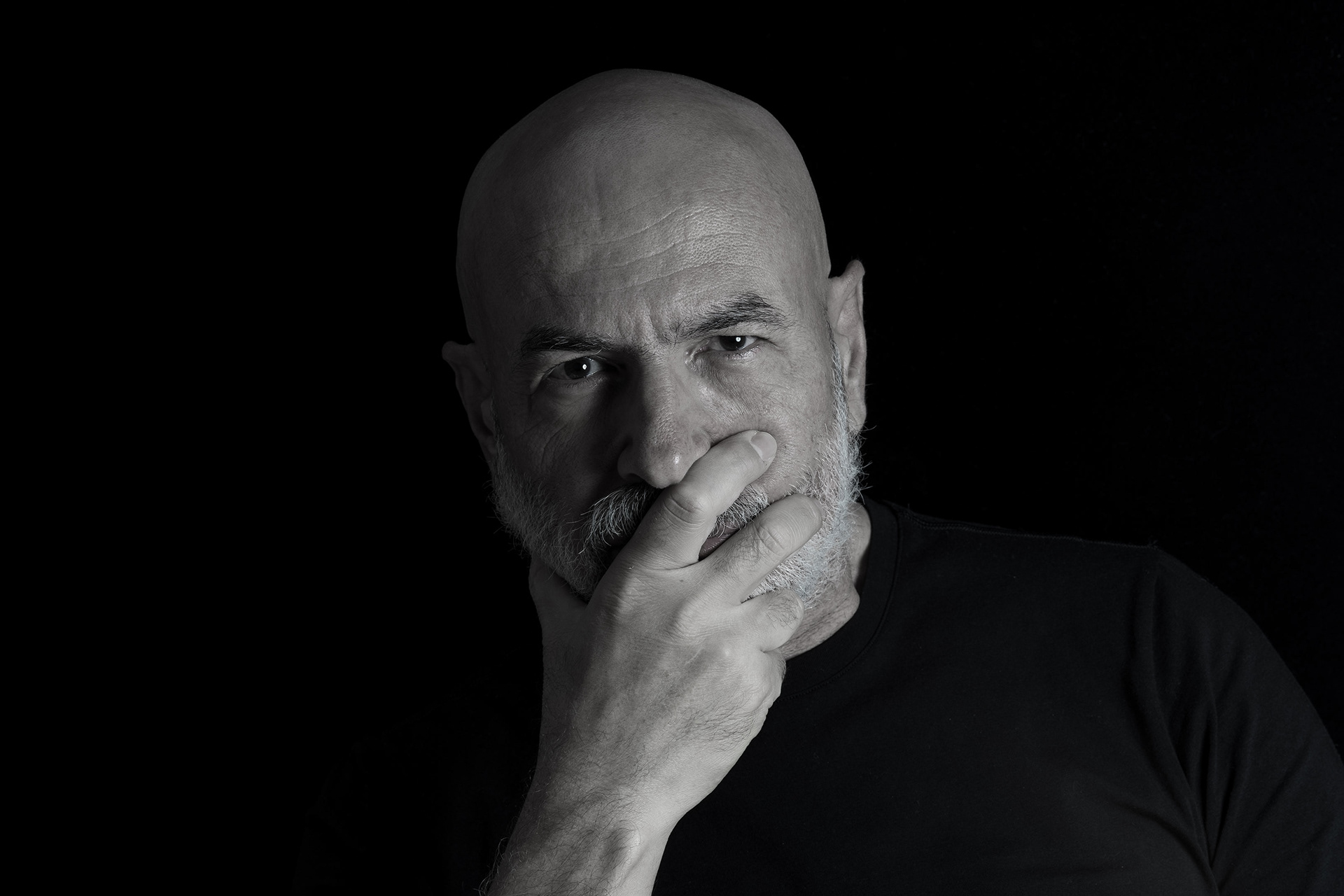 I started working in Tuzum Kizilcan Ceramics Workshop 1979 by making stained glass and ceramics, and continued as a graphic artist in Ticaret Gazetesi, Rekmar, Anahtar Tanitim...
In 1992 I made 2D / 3D animations for local TV channels.
In 1995 I established my own design office. After 2007 I continued my journey as a freelancer. I am still uploading 3D drawings and photos as a contributor to many stock sites and still continue to work as a freelancer.
1979 yılında Tüzüm Kızılcan Seramik Atölyesinde vitray ve seramik yaparak başlayan çalışma hayatım, Ticaret Gazetesi, Rekmar, Anahtar Tanıtım da grafiker olarak olarak devam etti...
1992 yılında yerel televizyonlarda 2D/3D animasyonlar yaptım.
1995 de kendi tasarım büromu kurdum. 2007 yılından sonra freelance olarak yoluma devam ettim. Halen bir çok stock sitesine contributor olarak 3D çizim ve fotoğraf yüklüyorum, freelance çalışmaya devam ediyorum.